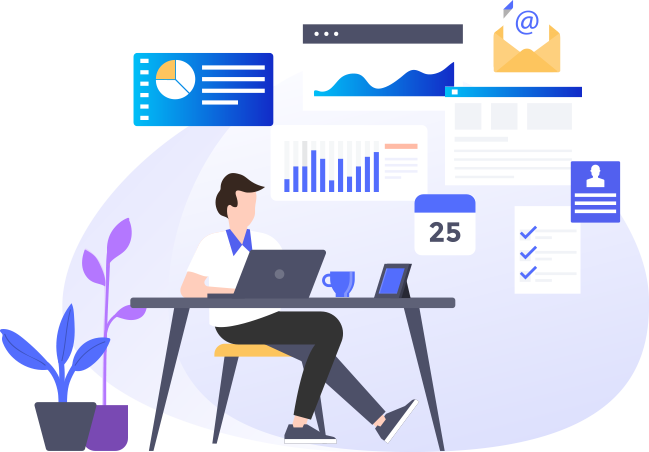 The Digital Economy has emphasized concepts such as Performance, KPI, Customer Analytics, Real Time Knowledge and Data Management
The convergence of transversal, technical, technological, informational and strategic skills are the element that distinguishes the Qltech approach to the digital market.
We are a Digital Marketing Agency and we are a Software House.
Therefore we develop highly technological and innovative marketing projects to grow your business
.