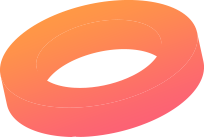 The Customer needed to automate the Customer Service process through a bot that could respond to customer requests in a precise and always available way.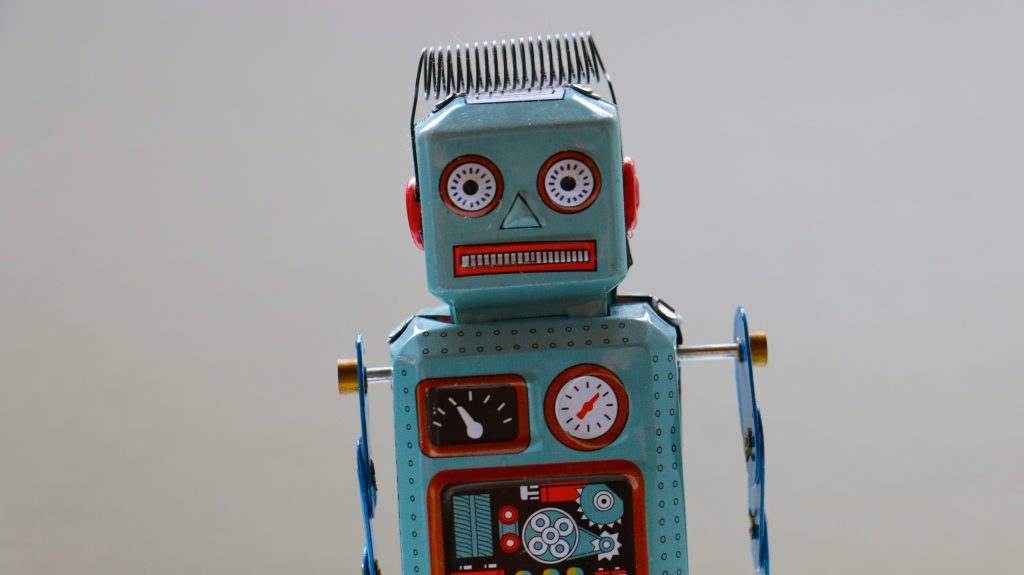 Proposed solution
Performance and Artificial Intelligence
We have developed a bot in Python language with machine learning. The system is able to fulfill Customer Service requests and carry out H24 surveys in self-service and fully automated mode.
Objectives achieved
Cost Saving and ROI
The use of the bot allowed an average increase in the turnover generated by + 30%, and a cost saving in terms of dedicated staff and effort equal to 50%. Furthermore, for more than 40% of the conversations carried out, the user does not realize that he is in front of an intelligent system.
Discover our Digital Marketing services