Gamification increase business productivity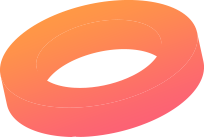 The customer wants to launch a training and skills improvement project for their collaborators through a digital solution, integrated into their website, with restricted access and constantly updated.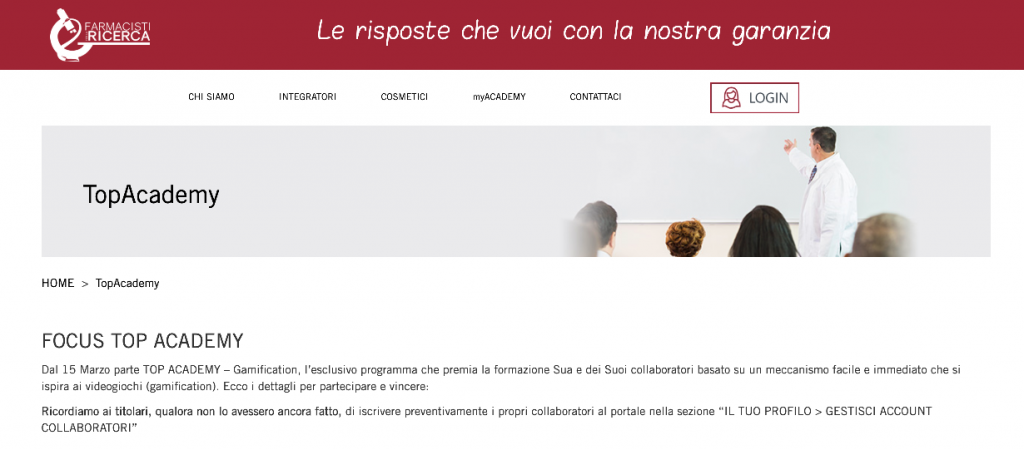 Proposed solution
Gamification: the Top Academy
We have created an area dedicated to the Top Academy within the site, through which each collaborator can carry out learning actions, participate in events, carry out quizzes and questionnaires to collect points and participate in the prize competition.
Objectives achieved
Training and Productivity
Thanks to this continuous learning initiative, the company has involved hundreds of collaborators, improving their skills and knowledge of products and services, improving initial KPIs and increasing total sales for the same period.
Discover our Digital Marketing services