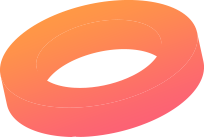 The customer needed to insert a search engine within his site that could give the user a precise answer and reduce manual requests for assistance.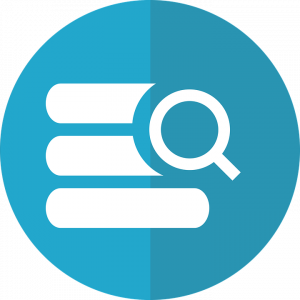 Proposed solution
Smart Search Engine
We have developed a search engine with machine learning in Python with the possibility of intercepting and suggesting results to the user in storytelling mode.
Objectives achieved
Engagement and Cost saving
The tool has increased interactions and self-service request resolution.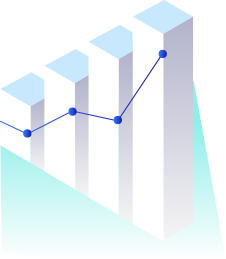 Discover our Digital Marketing services