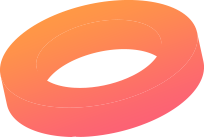 The Sicily Regional Order of Social Workers has among its tasks that of providing qualified training to the over 6 thousand members who work in the region. He therefore requested the possibility of having a dedicated environment in order to be able to provide distance training, in order to certify attendance at training events, share regulatory documents and issue the credits required by national regulations through certificates.
Proposed solution
Learning Objects platform
We have configured the dedicated remote training solution that allows over 6,000 subscribers to benefit from training specifically created for them, with personal and secure access. The platform allows the management of synchronous events and the creation of fad training as required by law.
At the end of each training course upon registration with limited places, professionals receive the certificate of participation and any credits assigned.
Objectives achieved
Continuous Training and Professionalism
The registration to the platform was made during the pre-event onboarding by over 5 thousand professionals and the first training event sold out in just 3 days with the actual presence of over 700 people connected simultaneously in streaming to follow the first event.
A Copernican revolution, as said in the introduction to the event by the president of the Region of Sicily, Dr. Giuseppe Graceffa.
The Learning Objects solution will be alongside the Order to provide training to members and ensure continuity and professionalism for all professionals.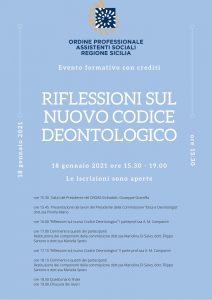 Discover our
e-learning solution