Ganassini Social Responsibility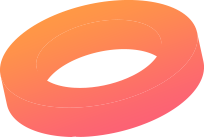 The customer again this year launched its Corporate Responsibility initiative, focused this year on the COVID19 emergency and aimed at non-profit organizations and needed an environment dedicated to the announcement of the event, from the graphic design to the implementation.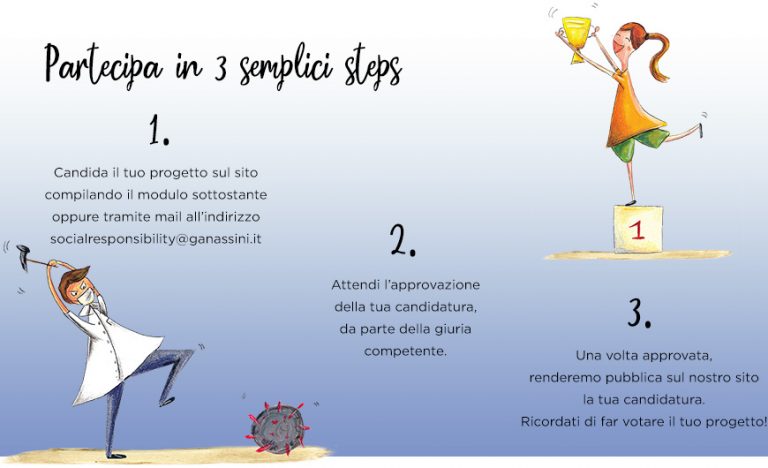 Proposed solution
Landing Page and Web Design
Also this year we took care of managing the entire section dedicated to the project on the web and created animated drawings in line with the tone of voice and objectives of the project. We also coordinated the preparation of the event and gave legal support to the drafting of the announcement.
Objectives achieved
Awareness and Charity
The launch of the initiative has met with success and media visibility, and above all it has made it possible to disseminate Ganassini's values ​​and commitment to corporate responsibility.

Discover our Digital Marketing services