Live conference with the Order of Accountants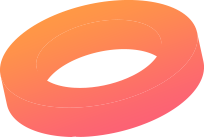 The Order of Accountants of the Province of Lucca wants to launch an online Live event for professionals and citizens to tell the regulatory details of the SuperBonus 110%. The Conference is also valid for the provision of training credits for the Order.
Proposed solution
Live Streaming and Engagement
We have created a subscriber acquisition funnel through a vertical landing page dedicated to the event, a promotional activity on Google and Social, integration with an email automation system for managing subscriptions and notifications.
The event was broadcast live on the dedicated YouTube and Facebook channel, coordinated by the director remotely.
Objectives achieved
Information and Professionalism
The event was followed by over 900 people connected in live streaming, including about 700 professionals including accountants, surveyors, architects, engineers.
The social pages generated interaction and subscriptions to the channels.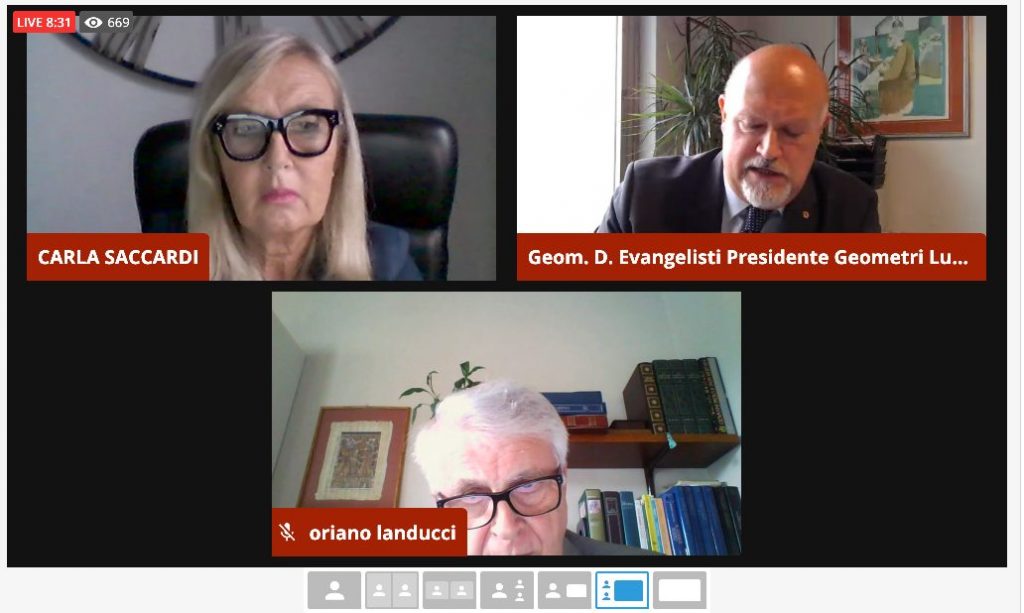 Discover our Digital Marketing services