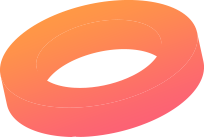 The company, leader in the credit insurance sector, intended to develop the launch marketing plan for the sale of sureties through the Telemat and Intermediari channel, and to develop suitable contact tools.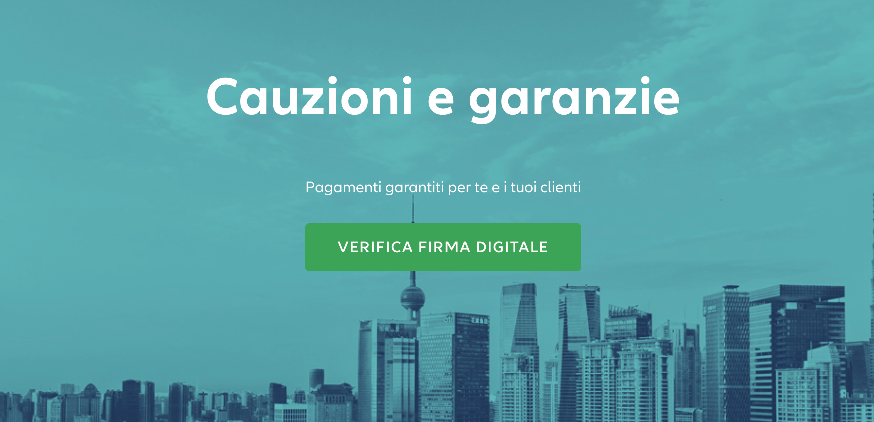 Proposed solution
Awareness and Touch Points
We have developed a contact strategy by sending communications via email with the aim of making the service known and collecting requests. We also shared performance dashboards with the aim of monitoring KPIs.
Objectives achieved
Onboarding and New Customers
The initial results were positive and the project has developed more broadly, giving continuity to the onboarding process and collecting the first adhesions in a very short time.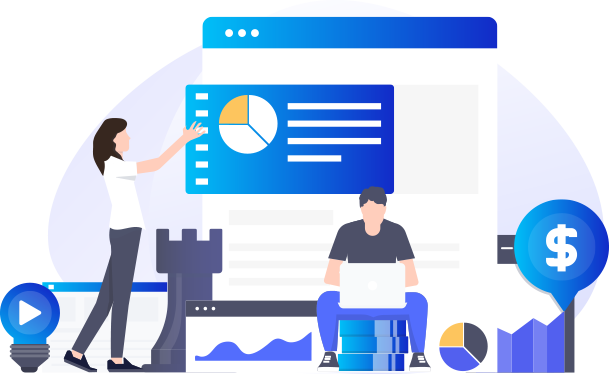 Discover our Digital Marketing services